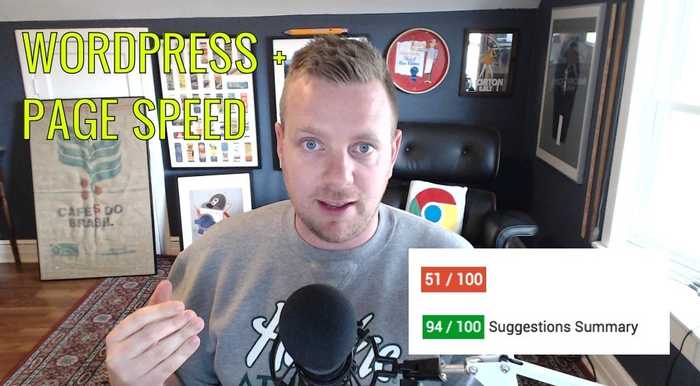 Google Page Speed Insights gives your site a score for speed an useablilty, and while I had a great score for useability, my score for speed was a pathetic 51/100. My site is WordPress, and because of the plugin ecosystem inserts many blocking assets into your head, WordPress often gets flack for being slow.
So - armed with an hours worth of time, I set out to fix my own website while recording my progress. I'm far from a performance specialist, but hopefully this shows you that making your sites fast is a relatively simple task that can pay off huge for your users.
I mention a few WordPress/Apache specific things in this video, but the tips should apply to any site/server config.
https://youtu.be/BfKf7KCmfRY
Links:
.htaccess config:
# 1 Week




Header set Cache-Control "max-age=604800, public, must-revalidate"







<

IfModule deflate_module

>




  

<

IfModule filter_module

>




    AddOutputFilterByType DEFLATE text/plain text/html




    AddOutputFilterByType DEFLATE text/xml application/xml application/xhtml+xml application/xml-dtd




    AddOutputFilterByType DEFLATE application/rdf+xml application/rss+xml application/atom+xml image/svg+xml




    AddOutputFilterByType DEFLATE text/css text/javascript application/javascript application/x-javascript




    AddOutputFilterByType DEFLATE font/otf font/opentype application/font-otf application/x-font-otf




    AddOutputFilterByType DEFLATE font/ttf font/truetype application/font-ttf application/x-font-ttf




  

</

IfModule

>




</

IfModule

>



Find an issue with this post? Think you could clarify, update or add something?
All my posts are available to edit on Github. Any fix, little or small, is appreciated!