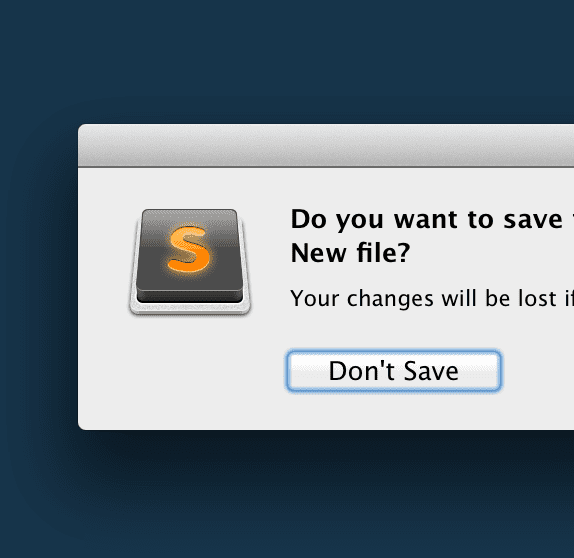 Quick 1 minute tip for enabling keyboard tabbing on OSX. Never use that mouse to click "Dont' Save" again.
To enable, Open System Preferences >> Keyboard >> Shortcuts tab and then click the All Controls radio button at the bottom.
https://youtu.be/OJls6ERjUUU
Find an issue with this post? Think you could clarify, update or add something?
All my posts are available to edit on Github. Any fix, little or small, is appreciated!